News
Debut as Nixon in Adams' 'Nixon in China' at Opéra national de Paris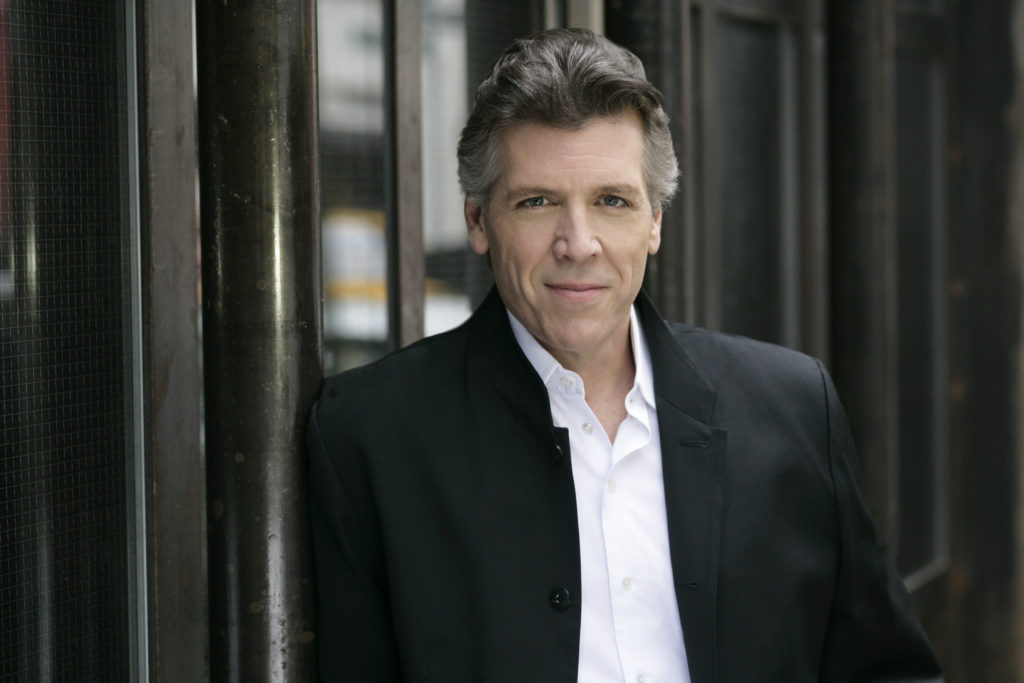 Thomas Hampson makes his debut as Richard Nixon in John Adams' Nixon in China at Opéra national de Paris starting March 22 through April 16. John Adams's groundbreaking work vividly brings to life President Nixon's 1972 visit to communist China, while director Valentina Carrasco underlines the importance and the mediating power of Chinese national sport in history.
Mr. Hampson shares the stage with a star-studded cast, including Renée Fleming as First Lady Pat Nixon, Xiaomeng Zhang as Chou En-lai, John Matthew Myers as Mao Tse-Tung, Joshua Bloom as Henry Kissinger, and Kathleen Kim as Chiang Ch'ing. Gustavo Dudamel conducts.
The production will be broadcasted via Mezzo on Friday, April 21 at 15:05 CEST, as well as on April 24 at 17:25, May 2 at 10:00, and May 7 at 17:00. For more information, please visit Mezzo.