News
Mahler's 'Rückert Lieder' with the Rundfunk-Sinfonieorchester Berlin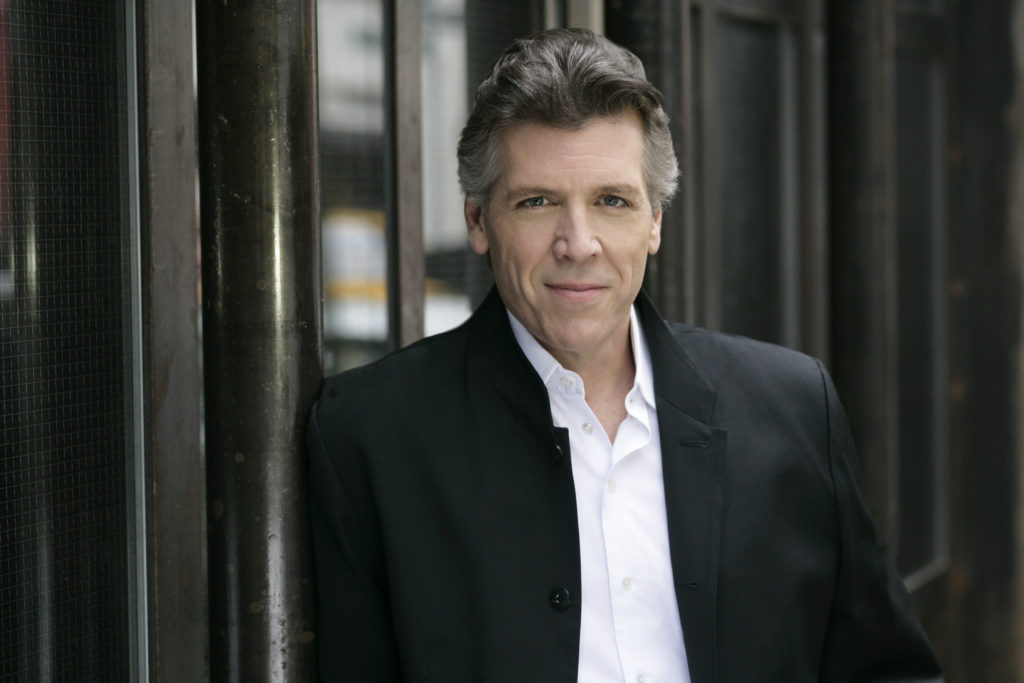 On May 26, Thomas Hampson joins the Rundfunk-Sinfonieorchester Berlin to sing Mahler's lyrical Rückert Lieder. A champion of Mahler's music, Hampson has described his song cycles as dialogues between the singer and orchestra or pianist, rather than just sung melody and accompaniment.
"People talk about Mahler's life and say he had a 'brush with death' in 1901. But I don't think anything 'brushed' Mahler: it either went completely inside his DNA or it didn't exist for him. So that year when he almost died, he wrote all of the Rückert songs and three of the five Kindertotenlieder. Those songs aren't about eulogizing dead children, but about synthesizing the external world with Mahler's internal world." (The Guardian)
Vladimir Jurowski conducts the Rundfunk-Sinfonieorchester Berlin, Rundfunkchor Berlin, and Gondwana Voices, the National Youth Choir of Australia. Completing the program is Haydn's Symphony No. 45 and Brett Dean's Vexations and Devotions, for children's choir, mixed choir, and orchestra. Hampson has recorded Mahler's Rückert Lieder with the Vienna Philharmonic Orchestra, under the baton of Leonard Bernstein, released by Deutsche Grammophon. Purchase links and more information available via his Recordings.